Events List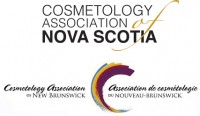 We are very excited - and it is hard to keep a secret… so here is a SNEAK PEAK!
The Cosmetology Associations of Nova Scotia and New Brunswick will unite with vendors and distributors to bring cosmetologists from the Atlantic Provinces together under one roof for an action packed weekend of entertainment, education, vendors "cash and carry", special guests and cosmetology collaboration.
October 26-28, 2019
Moncton, New Brunswick
Event location and a special room rate link coming soon.


LCN Classes to be posted very soon!


Stay tuned for more information!
Keep an eye on these websites for further information!
https://www.nscosmetology.ca/events/atlantic-provinces-unite

https://www.canb.ca/en/news-events
Inverness Safe Ear Piercing & Nose Piercing Event
Grow With Us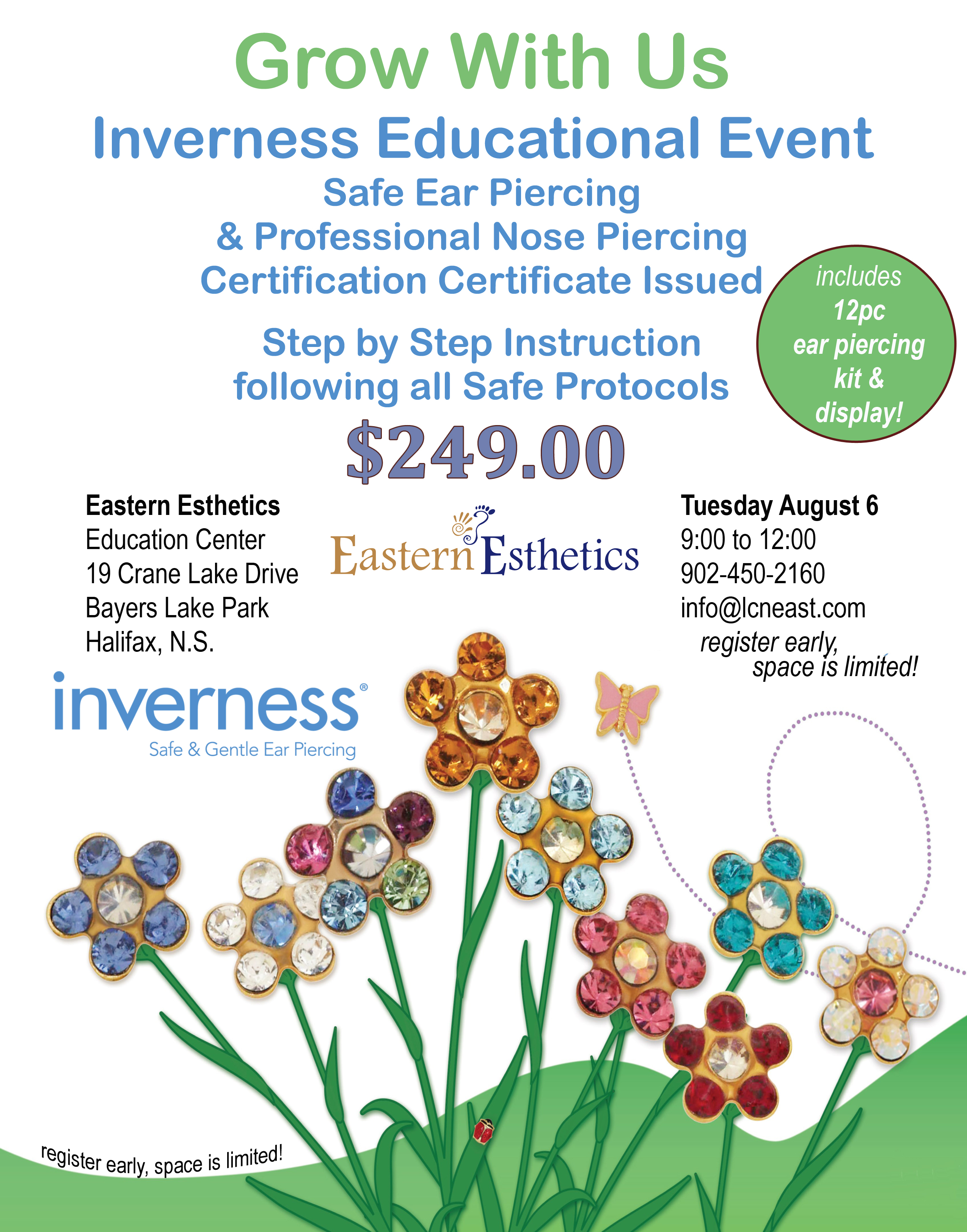 Inverness Educational Event
Safe Ear Piercing & Professional Nose Piercing
Certification Certificate Issued
Step by step instructons following all protocols
Tuesday August 6, 2019
9:00 - 12:00
$249.00
includes 12 pc ear piercing kit & display
Model required at 10:30am
Eastern Esthetics Education Center
19 Crane Lake Drive
Bayers Lake Park, Halifax, Nova Scotia
Contact us for mor information at
info@lcneast.com
or 902-450-2160
Space is limited, register early!

July 8, 2019
August 12, 2019
September 9, 2019
20% off for all Grads of EECC 200 hour programs

Demos: Q&A 10am -2pm